Parent Teacher Organization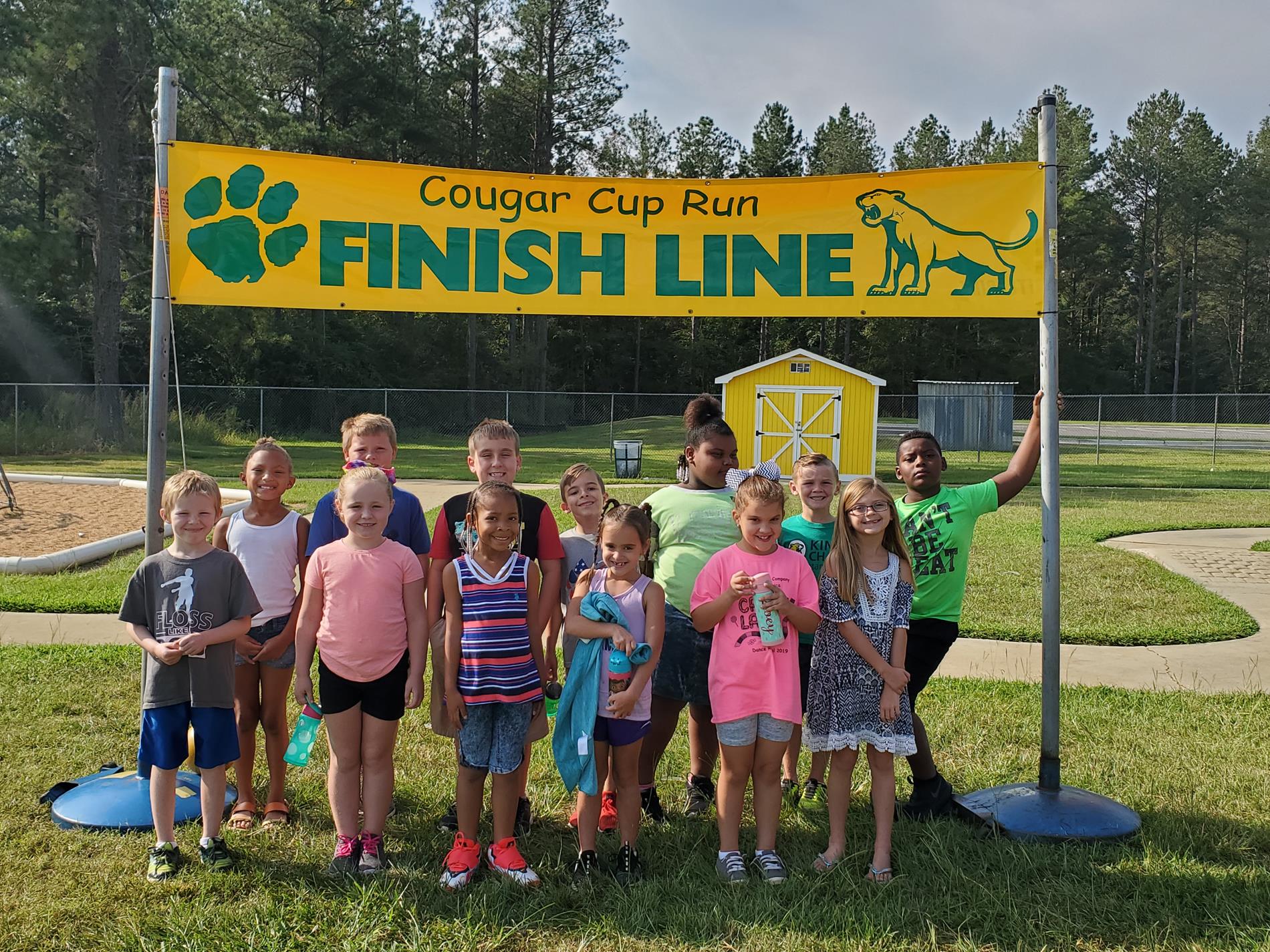 Who are we?
We are parents and teachers of Kings Chapel students. We work hard to enhance your child's school experience and we have lots of fun while we do it!

What Do We Do? Lots!!!
You may not know it, but the PTO supports a lot of extras at KCES that the school budget does not cover.

We sponsor programs like:
Reading Parties for students
Media Center Authors
Classroom Technology
Field Day
Parent/Student Holiday Luncheons
Teacher of the Year Award
Teacher Appreciation Luncheons
And Much More!