Mrs. Shelley Shillcutt, Principal
Mrs. Shelley Shillcutt was born and raised in Memphis, Tennessee. She attended Wesleyan College where she received her Bachelor of Arts in Early Childhood Education. She received her Master of Science in Post Secondary Education from Troy University and her Specialist in Education from Columbus State University. As a part of the Houston County School District, she has served as a second grade teacher, third grade teacher, fifth grade teacher, literacy coach, and EIP reading teacher. In 2018, she was selected as the Assistant Principal of Instruction at Kings Chapel Elementary School.
She is married to Steven Shillcutt, and together they have five children. Mrs. Shillcutt is excited to serve the KCES community.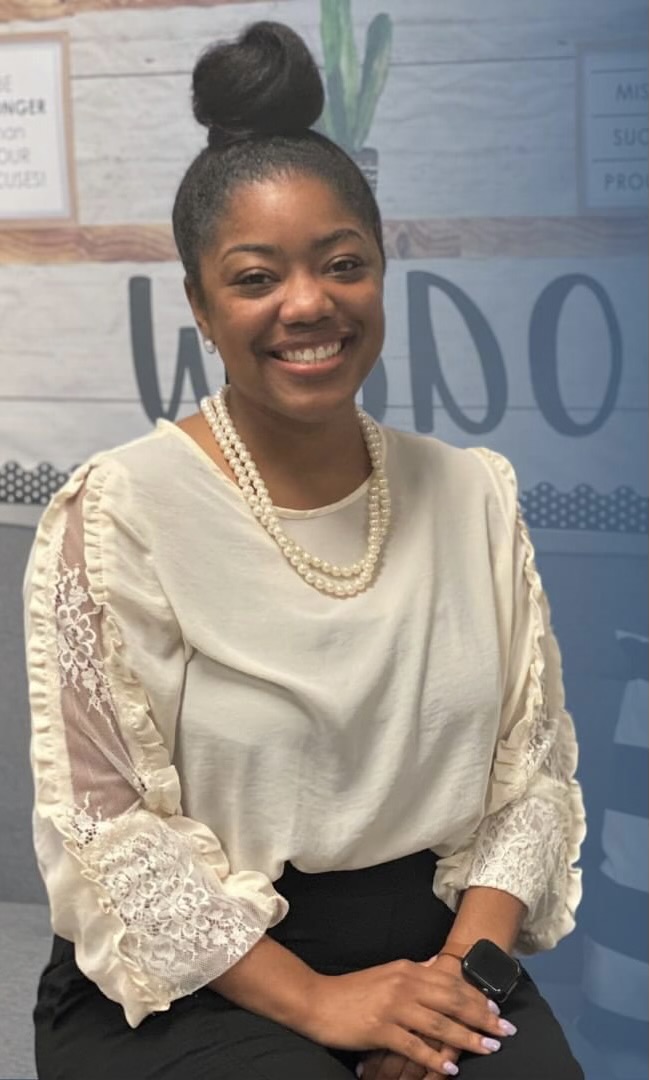 Kalesia McKnight, Assistant Principal of Instruction
Mrs. McKnight will begin her position as Assistant Principal of Instruction for the 2023-2024 school year in July 2023.
Biography info coming soon.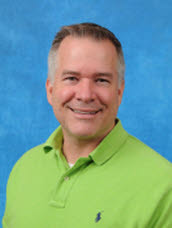 Mr. Shaun Parsons, Assistant Principal of Discipline
In high school, Mr. Parsons wanted to become a professional tuba player for the Chicago Symphony. He pursued a music performance degree at Valdosta State. During one of his classes where he had to observe band directors, his passion was born for influencing students for a love of music.
After graduating from Valdosta State University, Mr. Parsons taught middle school and high school band for six years. His career led him to become a youth and music pastor for 16 years. He returned to the education field in 2014, where he became the music teacher at Hilltop Elementary School.

Since returning, Mr. Parsons completed his Master's degree in Educational Leadership from Georgia College and State University and Education Specialist's in Curriculum and Instruction from Piedmont College.
Mr. Parsons loves golf, snow skiing, and anything to do with THE FLORIDA GATORS!!! He has been married to his sweetheart since 1995. He is a proud dad to three incredible kids: Tyler, Hunter, and Annlei.