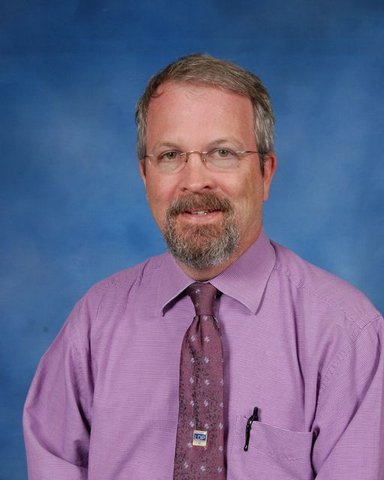 Mr. William Ray, Principal
A native of Perry, Mr. William Ray has worked for Houston County Schools for over fifteen years. After graduating from Perry High School in 1991, Mr. Ray attended the University of Georgia where he received a BSEd in English Education and an MED in Educational Leadership. He later earned an EdS from Columbus State University.
Mr. Ray's teaching career began at Northside High School in 1997. In 2001, he joined the Houston County High School staff as an English Teacher and Department Chair. He served as an assistant principal at HCHS beginning in 2005. In 2014, he was selected as the principal of Kings Chapel Elementary School.
Mr. Ray and his wife, Heather, live in Perry with their two children, Jeffrey and River.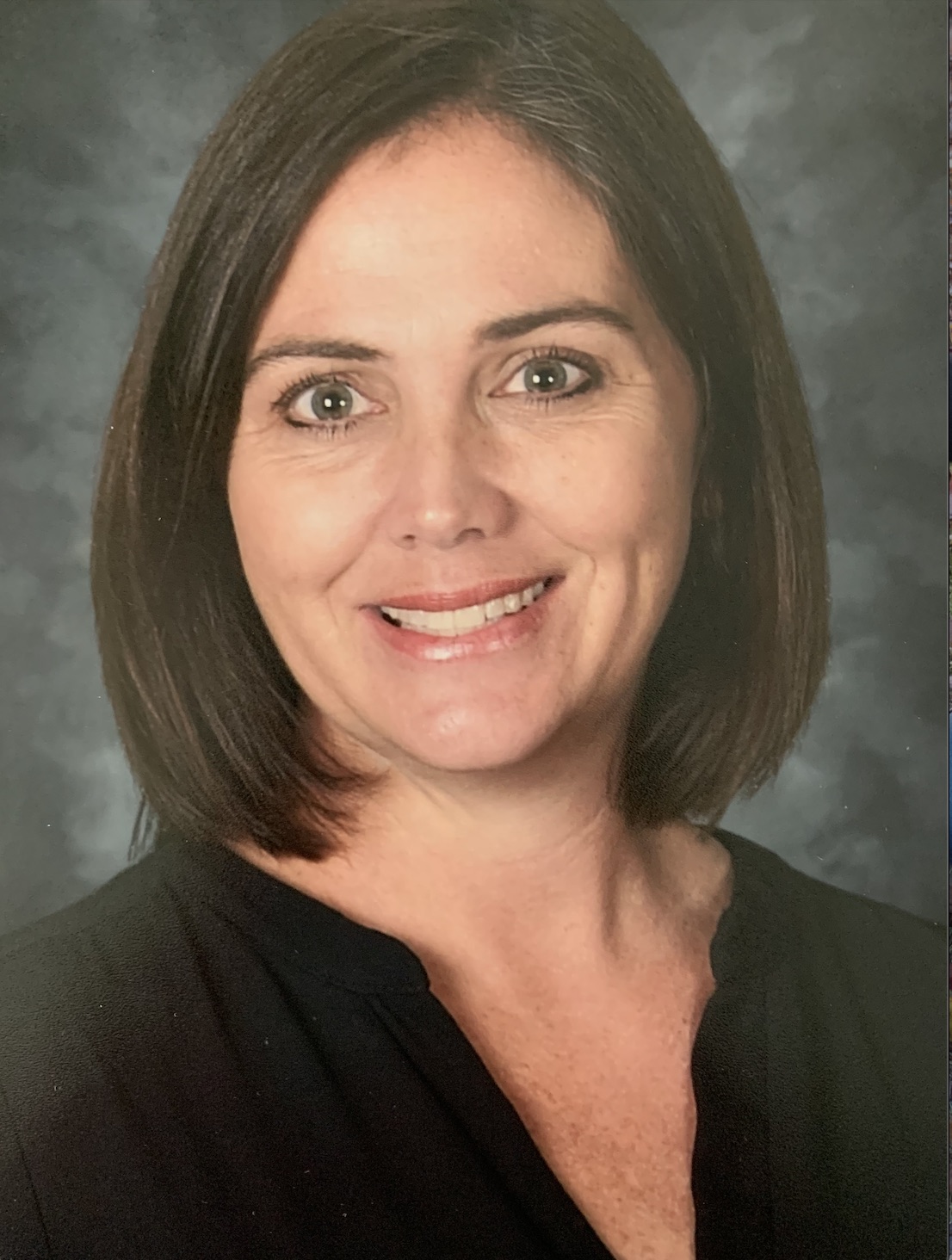 Mrs. Shelley Shillcutt, Assistant Principal of Instruction
Mrs. Shelley Shillcutt was born and raised in Memphis, Tennessee. She attended Wesleyan College where she received her Bachelor of Arts in Early Childhood Education. She received her Master of Science in Post Secondary Education from Troy University and her Specialist in Education from Columbus State University. As a part of the Houston County School District, she has served as a second grade teacher, third grade teacher, fifth grade teacher, literacy coach, and EIP reading teacher. In 2018, she was selected as the Assistant Principal of Instruction at Kings Chapel Elementary School.
She is married to Steven Shillcutt, and together they have five children. Mrs. Shillcutt is excited to serve the KCES community.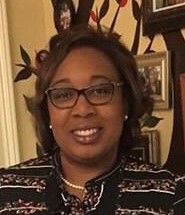 Dr. Dana Brock, Assistant Principal of Discipline
Dr. Dana Brock received her Bachelor of Science in 1996 from Fort Valley State University and began her teaching career in Houston County as a 2nd Grade Teacher. She received my Master of Science in 2001 in Early Childhood Education also from Fort Valley State University. In 2003, she received her Educational Specialist in Curriculum Instruction and Administration Management from Nova Southeastern University. In, 2013, Dr. Brock received her Georgia Performance-Based Leadership Certification from Columbus State University. She received her a Ph.D. in Curriculum and Instruction from Mercer University.
Dr. Brock is married to Alonzo Brock and together they have three children.